We're Your Visual Production People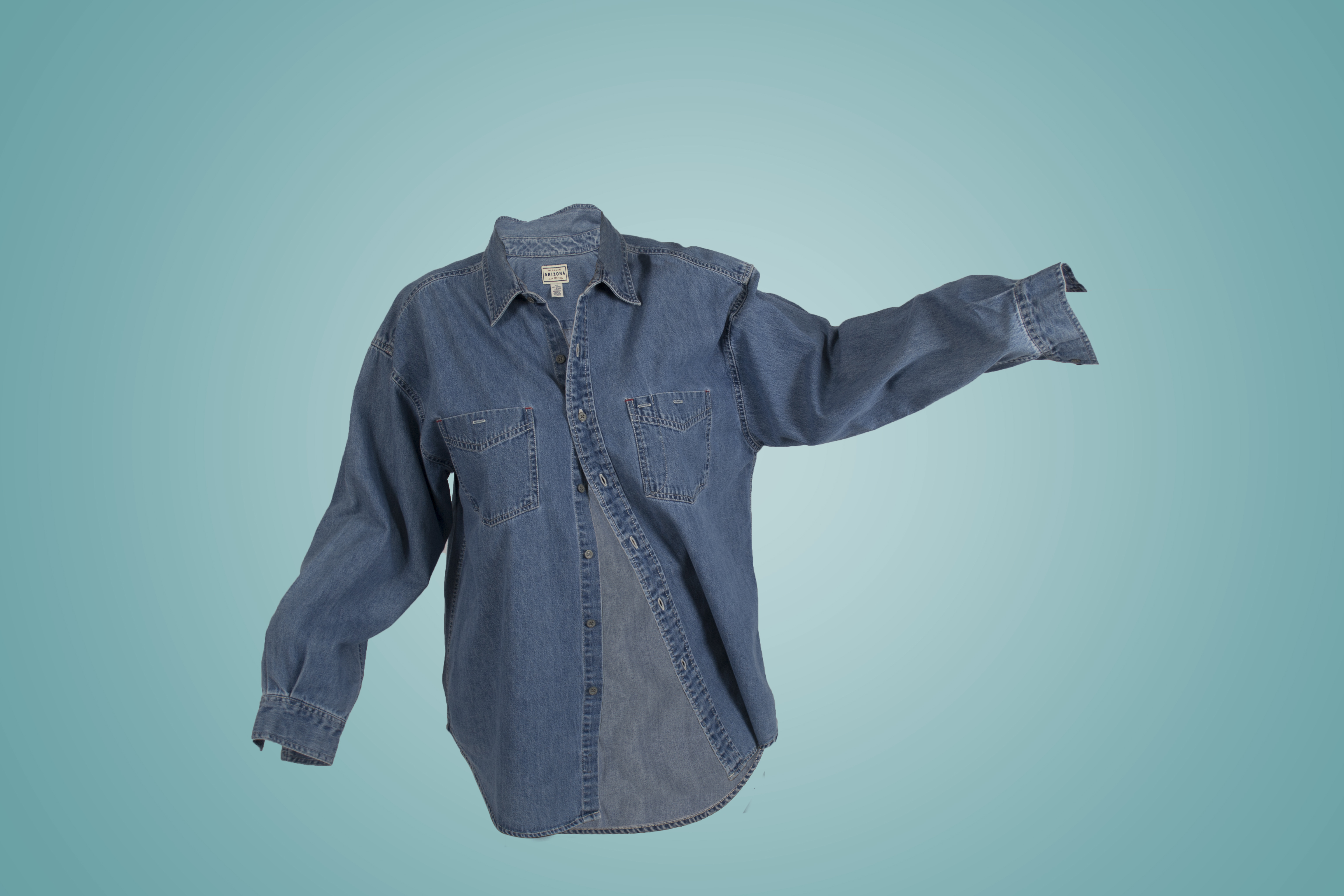 JJ Visuals is a local photographic and graphic design business. We aim to provide you and our clients with range of photographic and graphical solutions.
Based primarily in Nottingham and the surrounding areas, we consist of a combination of photographical and graphical design elements from photographer, Joe Walchester and graphic designer Jordan Mills. Together we strive to provide small business's with all the visual media needs.
We also reach out to individuals for their visual media. Whether it be a family or personal portrait, or even a personalised business card or event poster.
Get in touch for a free consultation.
---
Why not have a look through what we have preduced already, whether it be some of our past college and university work or some of what we've preduced for clients already. This will give you an idea of the high standard we can achieve for you.
---
Use the contact form to the left to get in touch with us, or drop us an email or phone call with the contact information at the bottom of the page.
You can even find us on Facebook.
We'd love to hear from you, whatever your enquiry and will get back to you as soon as we can.
Thank You .
---